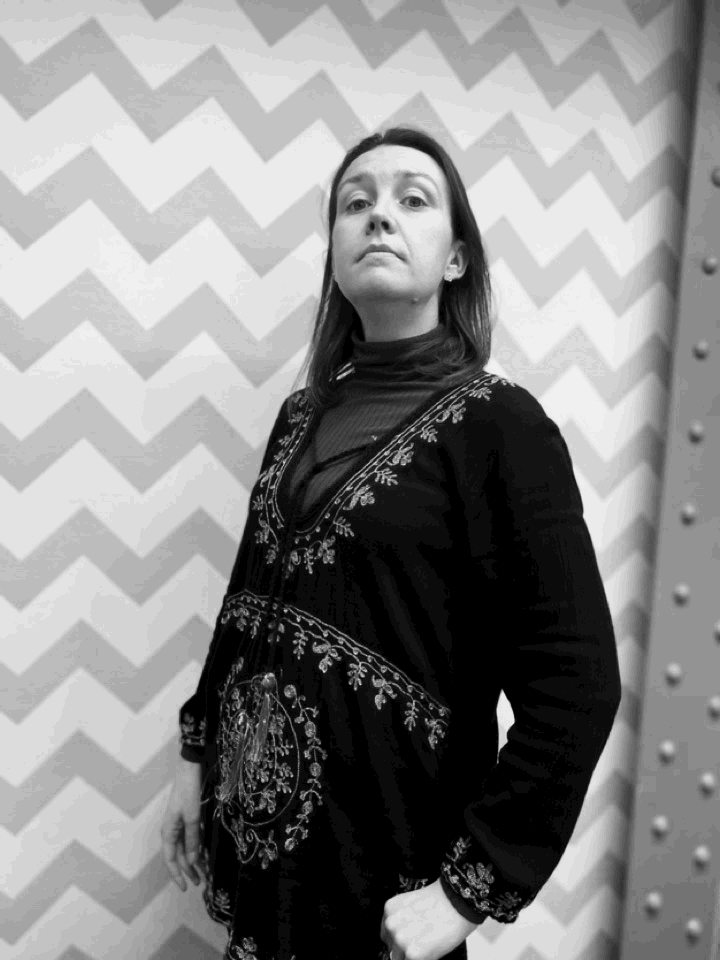 Callie has worked in the hydroponic industry for almost 20 years and has applied her vast academic qualifications to the formulation and manufacturing methodology of a wide range of successful hydroponic, soil and coco fertiliser products. Callie is a driven academic who has had research papers and academic studies published around the world. She is a regular technical contributor to a number of hydroponic specific publications and is highly regarded in the industry as a reference point for definitive plant information. Callie's speciality is formulation chemistry and it is her expertise that allows some of the real innovations in our products to be formulated together into stable and high performance products.
Callie's understanding of plant chemistry is second to none, and her access to global research in plant science has led to huge innovations in the formulation of the SHOGUN range of nutrients. She also leads the product and field testing for AquaLabs, ensuring our product performance is verifiable and consistent to our high standards.
WHAT PRODUCT WOULD YOU BE AND WHY?
Geisha Foliar - if used incorrectly can do more damage than good.
GO TO KARAOKE SONG
Queen - Bohemian rhapsody
NEXT HOLIDAY DESTINATION?
Anywhere!
BEST THING ABOUT WORKING FOR SHOGUN?
Be allowed to be yourself and not hide who you truly are
PIECE OF ADVICE
You have to have a dream to have a dream come true.