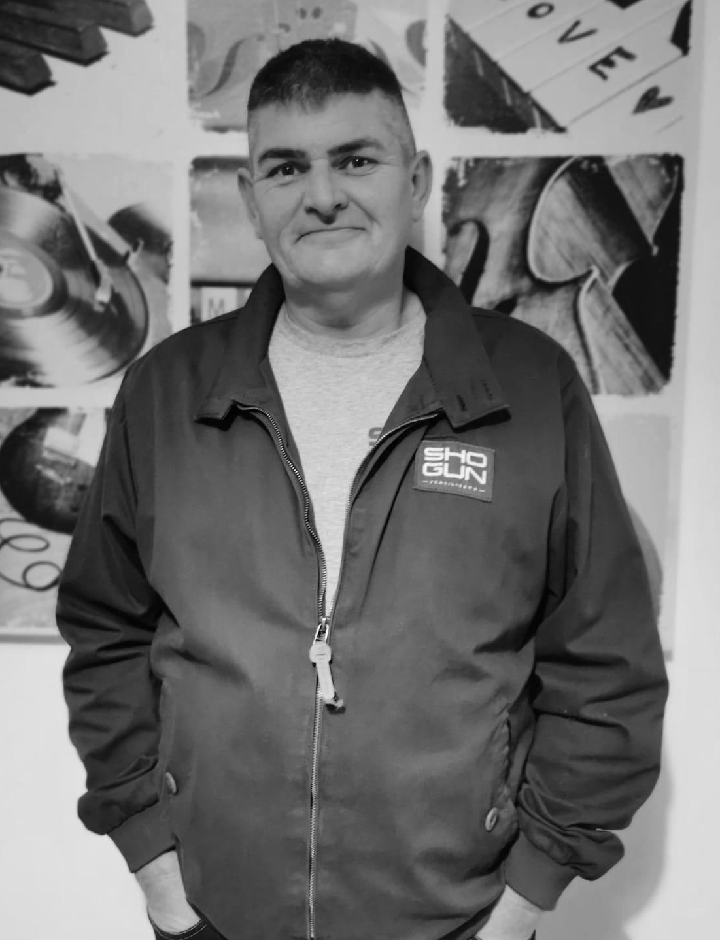 Gawain has a deep passion for growing with nearly 30 years experience in all media's, his favourite being soil.  He has joined the Shogun Clan and will be visiting stores across the South of the UK and Ireland. Always on the end of the phone for advice and ideas about growing your business,  but happiest out on the road meeting face to face with new and existing members of the Shogun Clan. When he isn't working he can be found with a Guitar or a spanner in his hand, having been a touring musician and Drag racer for many years.
WHAT PRODUCT WOULD YOU BE AND WHY?
I would be Sumo Active boost,  because I'm big, bold and ready to boost your growth
GO TO KARAOKE SONG
Mustang Sally... Commitments version
NEXT HOLIDAY DESTINATION?
Would love to return to India
BEST THING ABOUT WORKING FOR SHOGUN?
Having the opportunity to work with a passionate team with UK developed products that I believe in.
PIECE OF ADVICE
Enjoy the little things