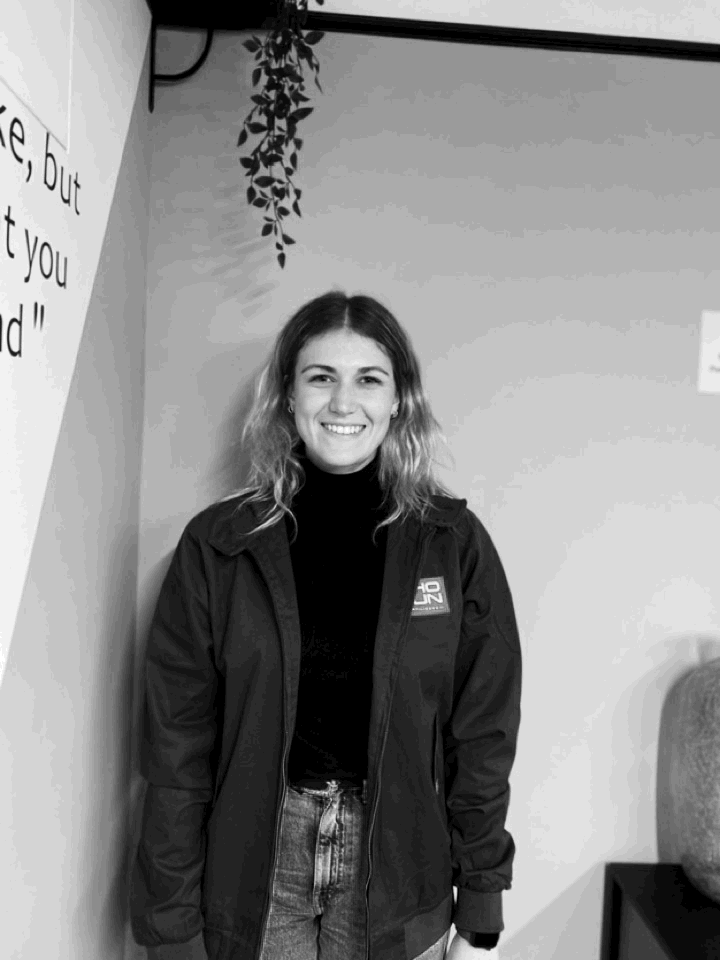 Jenny has a love for all things creative, design and fun! You can find her with the music is blasting and the artistic juices are flowing. She is the newest addition to the team but has taken no time to root herself as part of the Shogun family. As our branding executive she warriors the digital world, expressing the brand through innovative social trends and being your go to for customer service and communication. Residing in Peckham, London you can find her frequenting gigs, drum & bass events, and finding craft breweries.
WHAT PRODUCT WOULD YOU BE AND WHY?
Geisha Foliar - I love bringing new ideas to life and working on all steps of a project to enhance it's success.
GO TO KARAOKE SONG
Total Eclipse of the Heart - Bonnie Tyler
NEXT HOLIDAY DESTINATION?
Cape Town, the beach, the mountains, the city and the sun!
BEST THING ABOUT WORKING FOR SHOGUN?
Being part of a team that has big dreams and an even bigger energy to achieve them! The world is ours and we're ready to take it.
PIECE OF ADVICE
Kill them with kindness