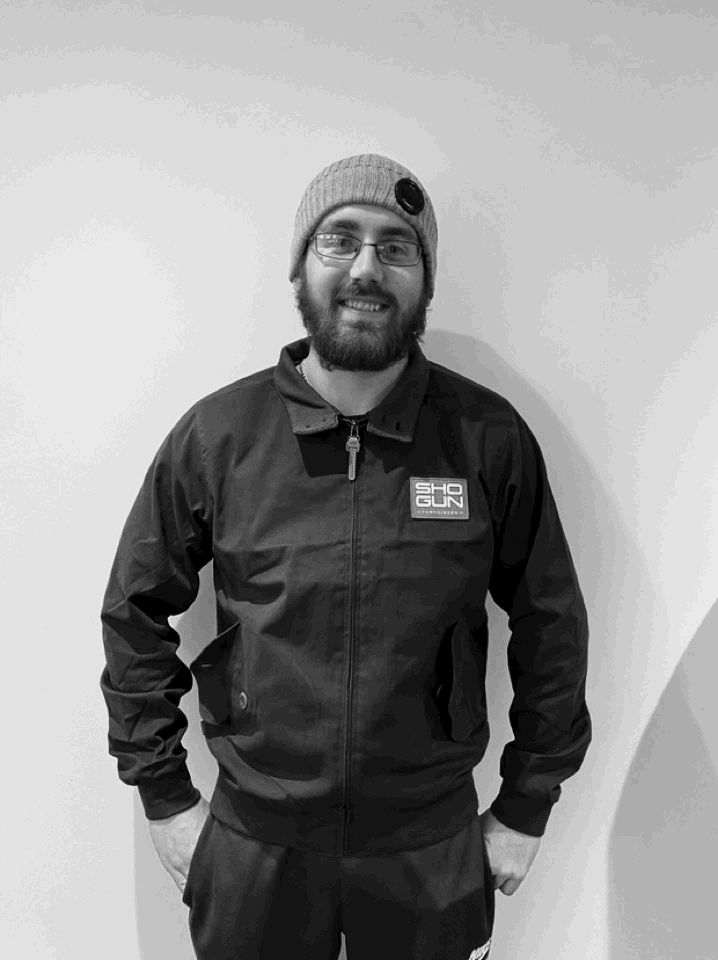 With a healthy obsession of all things hydroponic, Lewis finds no greater pleasure than tending to his chillies and tomatoes or researching new growing methods. A nerd for all things knowledge; if he doesn't know something, he will strive to find out. Lewis will be your go to contact for stocking our product and finding out about the brand. He's always happy to help in any way he can.
WHAT PRODUCT WOULD YOU BE AND WHY?
Start. "A society grows great when old men plant trees whose shade they know they shall never sit in" I firmly believe in doing just a little bit extra if it can make somebody else's life a bit easier. Like a seed sprouting, it might be okay without you but if you can help out why wouldn't you.
GO TO KARAOKE SONG
That's Life - Frank Sinatra
NEXT HOLIDAY DESTINATION
As overrated as it can seem; I'm missing Amsterdam!
BEST THING ABOUT WORKING FOR SHOGUN?
Being part of an amazing team that are research driven, passionate about growing and actually have everybody's best interests at heart.
PIECE OF ADVICE
Try and spread health, wealth and happiness everywhere you go