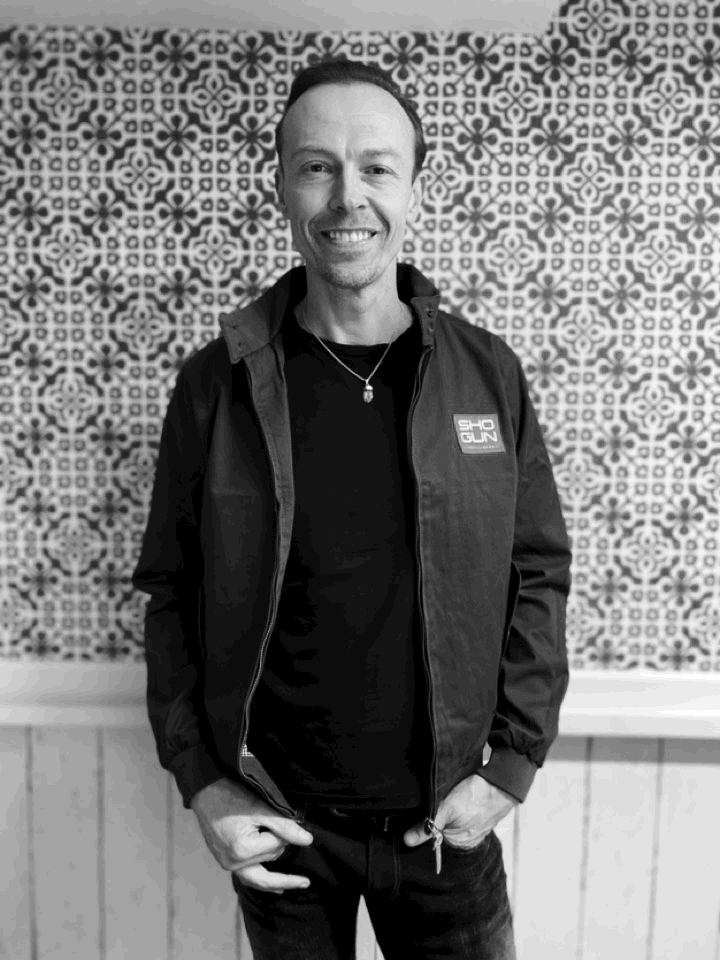 Simon is a veteran in the hydroponics industry, having worked in it since 1996 following the completion of his degree in Biochemistry and Biotechnology. Simon has a healthy obsession with all things science, strongly believing in the intersection of theory and practise. A typical day for him can be in the lab mixing, on the floor managing logistics, or in the office developing pricing strategies, a true workaholic. This is not surprising knowing his history which involves multiple accounts of pioneering product types and developing existing formulas.
After selling his retail business in 2013, Simon became a Director of AquaLabs and continued with product development, bringing to market the Shogun and Silver Bullet range. He has continued applying his 20 years of retail and formulation expertise to create a true next generation fertiliser range with a multitude of cutting-edge advancements that truly set Shogun apart.
WHAT PRODUCT WOULD YOU BE AND WHY?
Shogun Silicon – All great things are built on a solid foundation.
GO TO KARAOKE SONG
You've Gotta Fight to Your Right to Party - Beastie Boys
NEXT HOLIDAY DESTINATION?
Mexico seems the place to be at the moment.
BEST THING ABOUT WORKING FOR SHOGUN?
The people, it's as simple as that!
PIECE OF ADVICE
Always be the best you can be